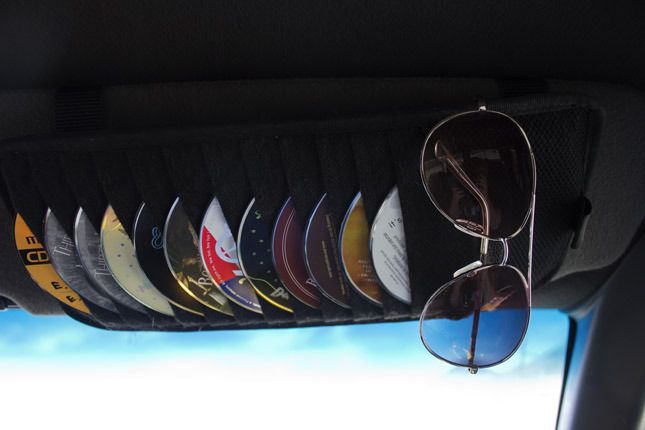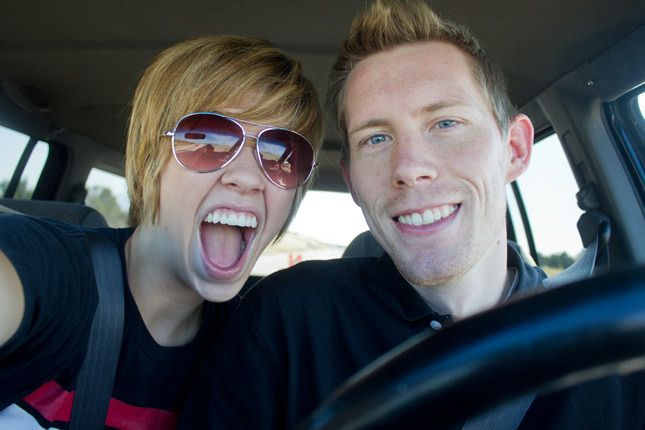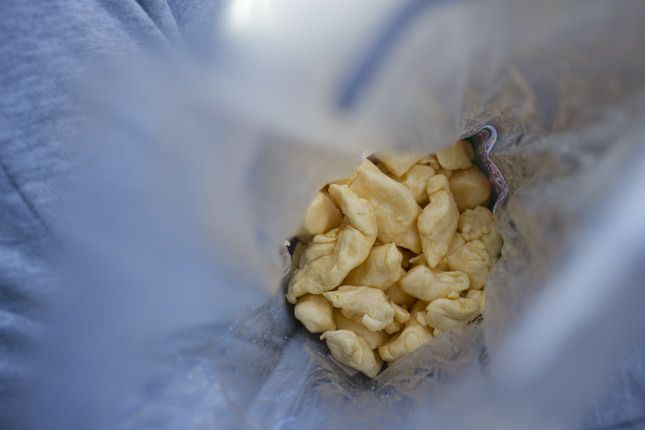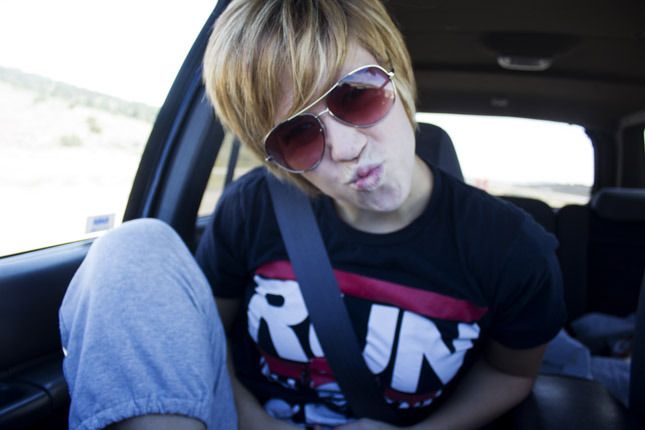 that husband of mine swept me off my feet for a weekend of family, friends, and food up north. earlier in the week, nick's parents gave us money to go out to dinner & new shoes for me (LOOOVE). my mama took me to costco for a birthday shopping spree= that 72oz. bag of chocolate chips I eye every time I walk in there is
now in my house
! not to mention a 10-sleeve pack of oreos, chocolate covered raisins & a Brita filter water pitcher. i got to see my best friend try on her wedding dress & spent time with one of my best friends who came back from his mission. pretty much everything i could have ever asked for. here's to not being a teenager anymore!
+ squeaky cheese from the beaver DFA... always. other food: custard filled donuts from the
Lehi Bakery
, dinner a la my parents at
Epic Casual Dining
, hibachi & sushi at
Ninja
, peaches from the tree in the backyard.