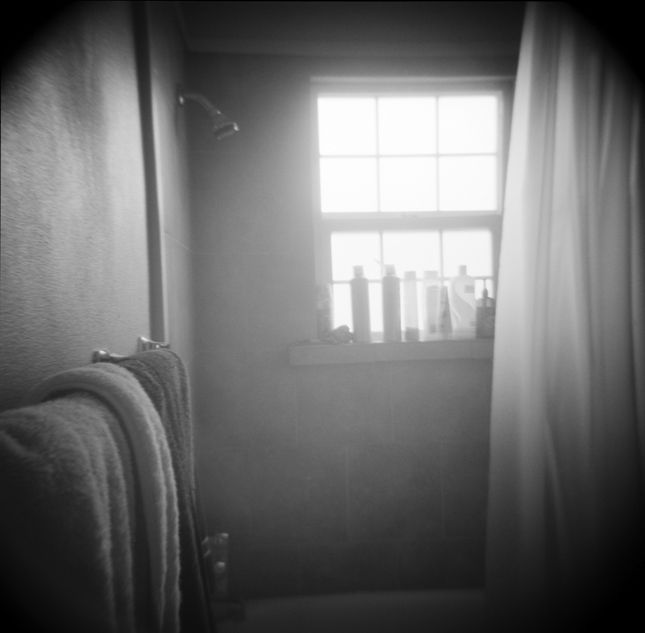 to say i've been busy... well, i don't know how honest that would make me. more than busy doesn't even begin to cover it. i'm just glad that i know that some moments are busier than others, and other times i just don't know what to do with my time. when that comes i'll be sure to soak it all up.
i scanned in my first holga prints for class today (as seen above) and i'm so, so happy. i made that, guys! i made it!
other things i'm excited for:
New Girl being back on
Season 6 of 30 Rock is now on Netflix!
Taking pictures of people
Doing a film with
Kelly Arts: Films
Letterpress
pumpkin spice @ Starbucks
PUMPKIN PATCHES
hot apple cider
haunted houses & apple fairs
happy tuesday, mrs. robinson