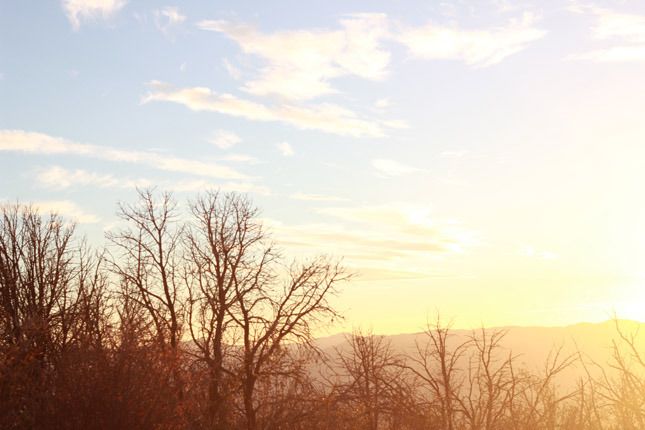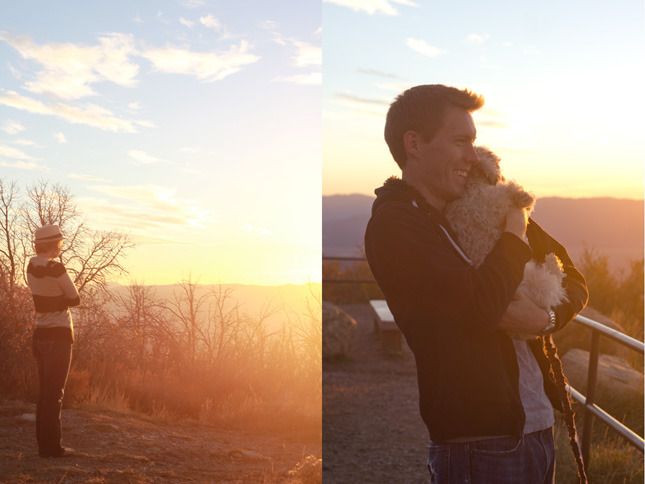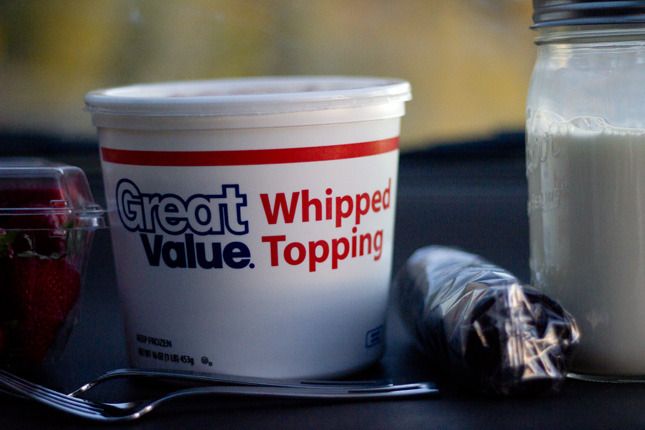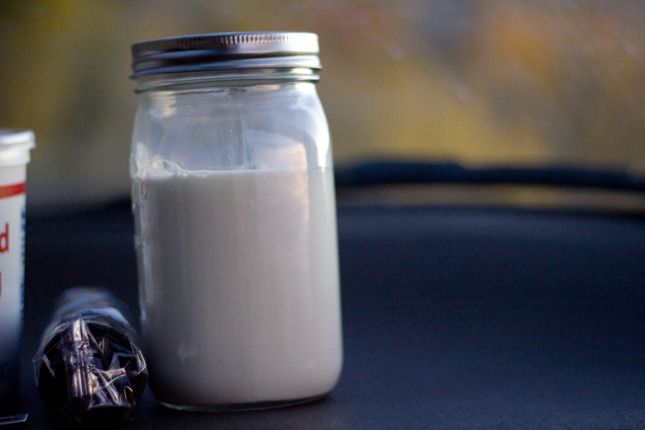 we couldn't have asked for a more beautiful sunset Monday when we drove up the mountain as far as we could go.
we'd packed snacks including a jar full of milk & a sleeve of oreos.
cedar canyon is beautiful this time of year & i'm happy we were able to take time out of our busy lives to enjoy it.