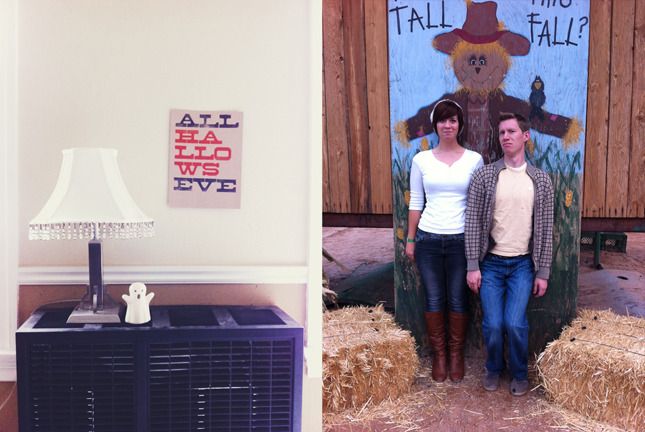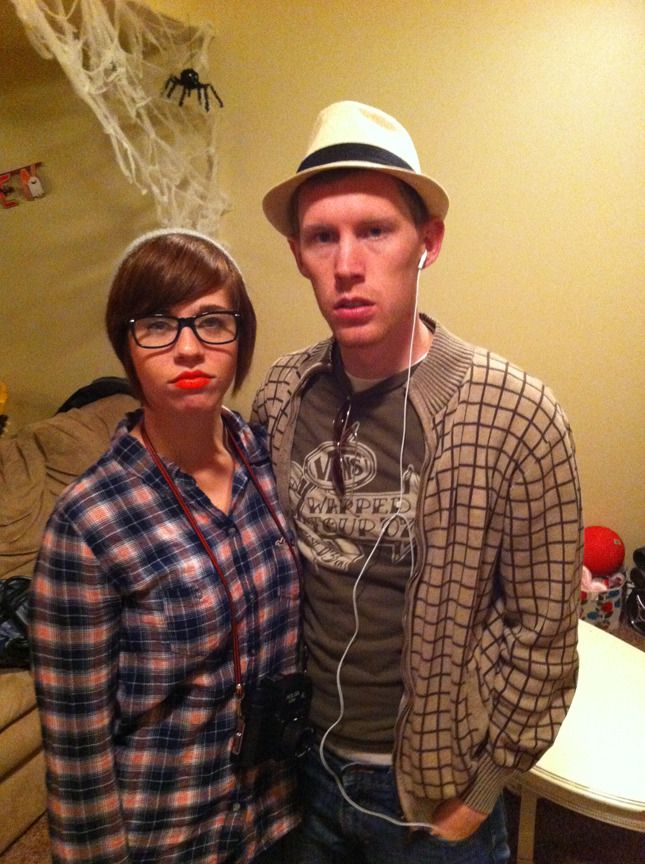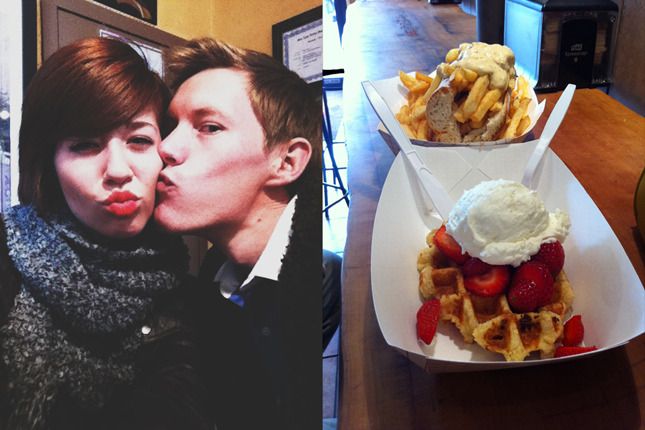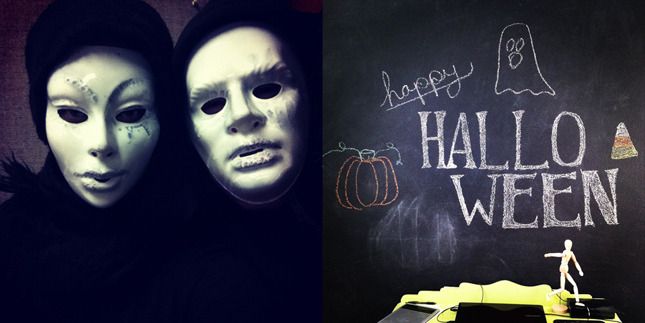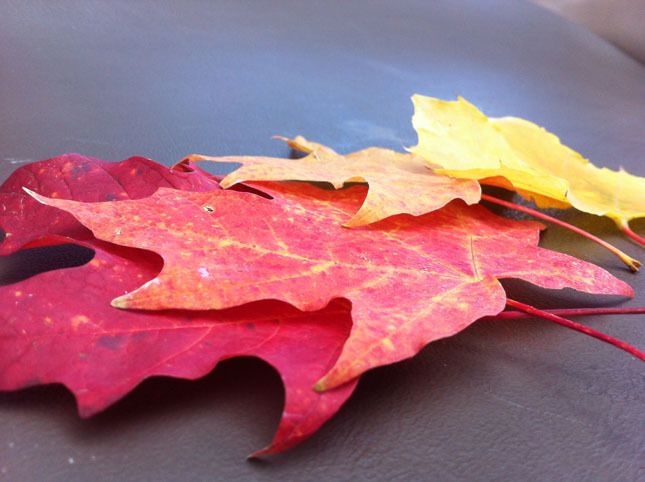 you probably remember me from this one blog i used to write on.
recently:
- we went to SLC so Nick could go to jury duty. then we gallavanted around taking pictures.
- we repotted some plants.
- we helped with SUU's SCREAM and scared people whilst in masks
- we painted a wall in the kitchen with chalk board paint
- we were hipsters for halloween
- we went to a halloween party and didn't know what to do with ourselves (more on that later)
- we still have yet to carve pumpkins or do caramel apples
- we are super, super busy!
on the best note of all:
i recently got a job on campus as the graphic designer/publicity director for the SUUSA. guys, it's for reals! no more on-call at the hospital, no more working weekends or graveyards. now i have time to blog and do things worth blogging about. LIFE IS SO GOOD!
what the november?!