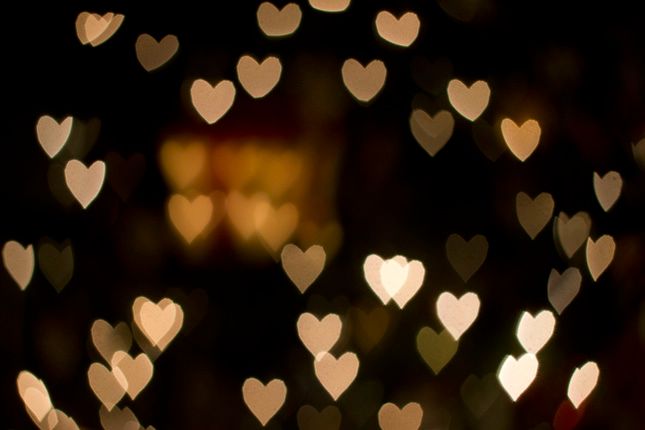 The past month has been ka-razay, if I may say so myself. So many things have happened, such as me quitting my day job and working as a graphic designer. Say what? Typical freelance crazy pants. I plan on doing lots of shopping while we're still up north this week, and throwing a wicked awesome New Years Eve party with my home girl Chelsea to kick off a year that's going to ROCK.
I've been accepted into the Graphic Design BFA program at SUU (on my first try!) and so most of the next coming semesters (from now until May 2014, crossing my fingers!) will be lots of hard work and dedication to my passions. That way both Nick and I can graduate at the exact same time. Holla!
We're already making plans to move across the country as he starts choosing graduate schools he wants to apply to. That means this coming year we will be taking weekend trips to places we want to move to such as: Philadelphia, New York, Boston, Washington state, Oregon & the Carolinas. (HI mostly EAST COAST!) & Nick turns 25 in June so we can rent cars for CHEAP. imagine me putting my fist in the air in a triumphant pump.
We've already taken time to scope out potential anniversary trips, and we have a family-owned beach condo in Texas on our radar. We were so smart to plan our wedding around Spring Break so our anniversary lines up with Spring Break every year ;)
Southern Utah has so much in store for us this summer, such as trips to Zion's, the Grand Canyon, Bryce Canyon, and lots of trips to St. George and Sand Hollow. We might even throw in a few camping & backpacking trips. Who knows? All I know is that it will be fun fun fun in the sun.
So, bottom line is: 2013 will have lots of travelling, hard work & doing things we love.