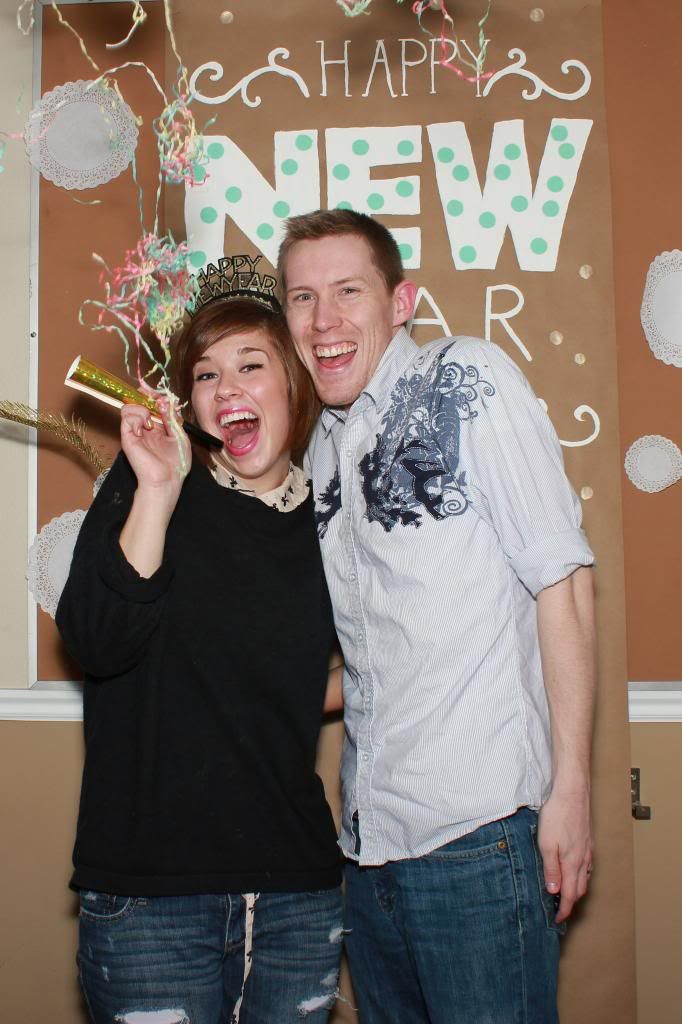 so, we pretty much think you guys are the bestest most awesomest readers ever. i for one so grateful that i have such a great community to write with & be a part of. & for that, we want to celebrate you guys. on this little blog of ours we are starting a new tradition!
take a picture of you celebrating something with your friends, with your hubs, on your own, with your dog, with your co-workers, anything! and we'll post it here on the site every week. super easy & super fun!
email your pictures to schammer (at) live (dot) com
we can't wait to see them!