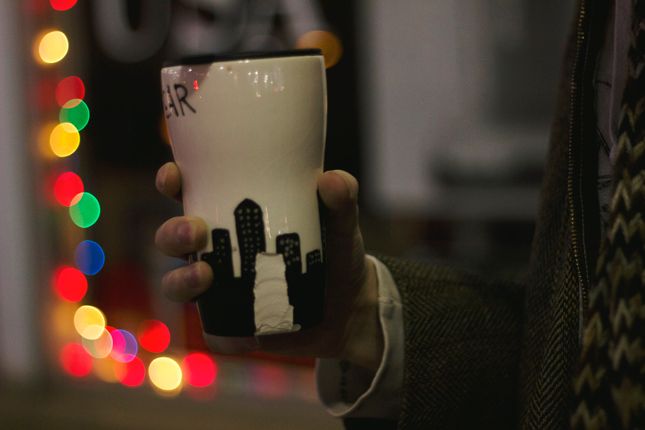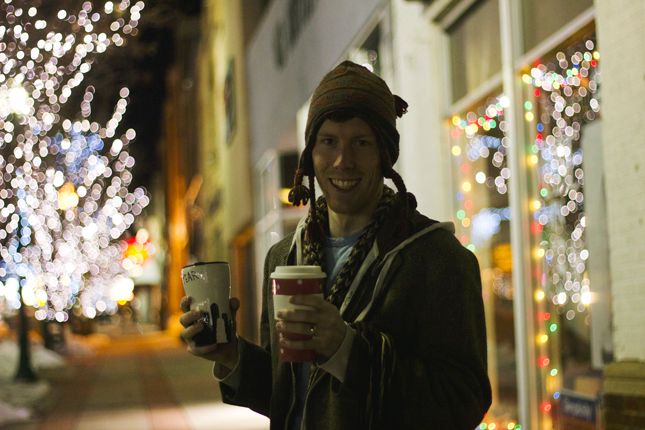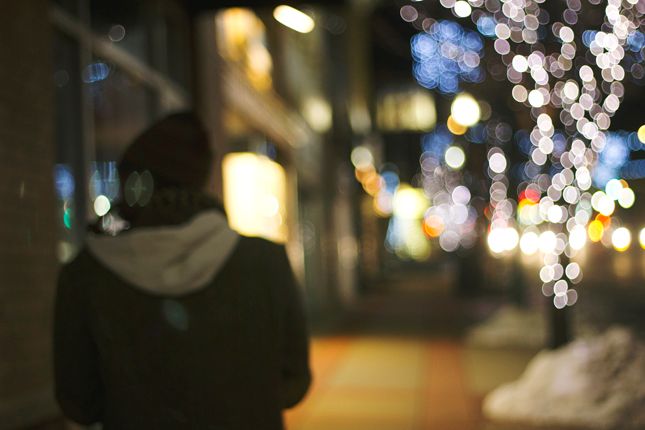 last week, nick and I went on a winter/Christmas date. We bundled up, made ourselves mugs of hot cocoa and walked across the street to Main Street.
We window shopped and visited friends, but the most fun was stopping at Centro Pizzeria. We've had our fair share of wood fired pizzas, and it's safe to say that this is our favorite joint so far. we ordered the pizza arugula (fontina cheese, shaved prosciutto, arugula, lemon basil vinaigrette,and shaved parmesan cheese) and ate every bite. probably shouldn't have because we could barely walk home afterwards, but we did and we loved it.
we ended the night with some movie watching & chocolate chip cookie eating.
i hope this is the beginning of a beautiful holiday tradition.